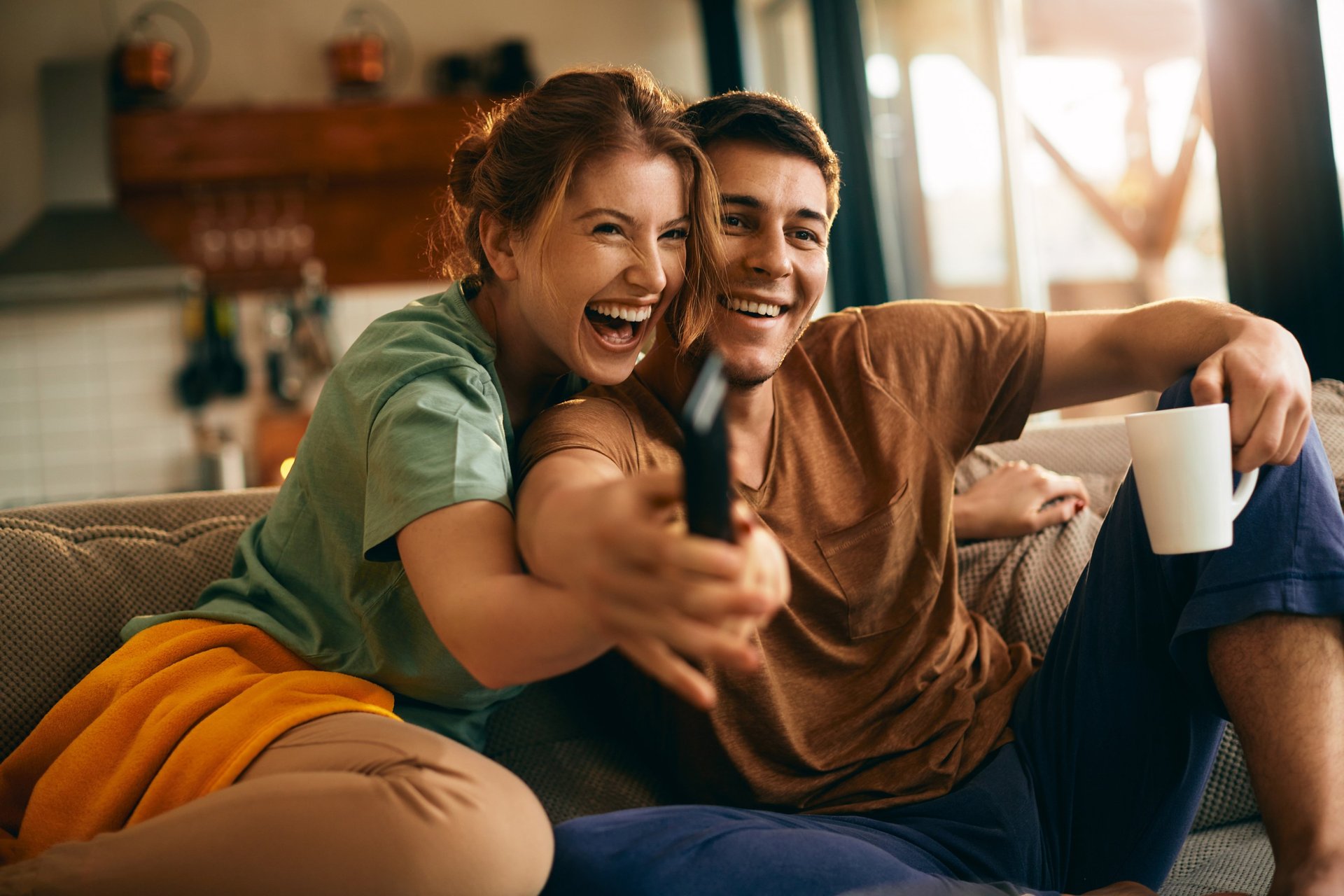 TV FREE
PingSat is a midlands based free-to-air TV service provider that offers uninterrupted access to UK and Irish channels, without the need for Wi-Fi, for a one-time fee that includes Satellite,Receiver and Installation
GO SMART
In addition to our core services, we offer advanced smart devices that not only allow seamless access to streaming platforms like Netflix, Disney, and Prime but also enable gaming and a plethora of other interactive features.
Did you realize that all major sporting events like European Football, World Cup,British Open,Olympics and much more are free on terrestrial TV? no more monthly tv fees, or broadband rates. Make it simple and cheap!
At PingSat, we believe that everyone should have access to quality TV programming without worrying about expensive monthly bills. That's why we provide expert satellite installation for free-to-air TV, delivering extensive programming to your home without the need for WiFi. With our professional service, you can enjoy unlimited, cost-free viewing.